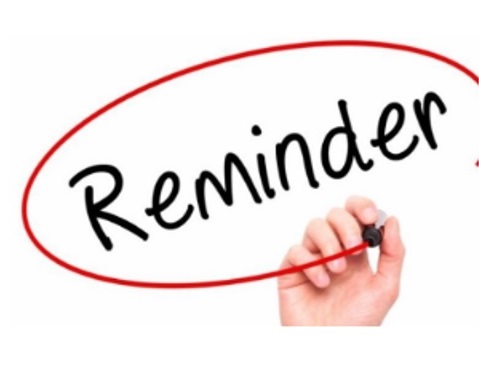 A reminder that the final deadline for the completion of the Tusla Re-Registration of Early Years childcare services is 1 November 2021. Services with open applications for Re-registration must complete and submit their applications by this date.

Have you been in contact with DCCC regarding your Re-registration application?
DCCC are available to assist you in finalising your application and to provide supports and information as necessary.
Please inform us:
– If you require support,
– If you have submitted all required documentation and are awaiting to complete the Re-registration process
– If you have received confirmation of completion of your Re-registration application.

Please contact the Quality team here in DCCC as below:
The EY Registration team in Tusla are on hand for any assistance you might need in this process or to answer any queries. You can contact them via:
· Email – re.registration@tusla.ie
· Phone – 061 461715
Make sure to log into your Tusla Portal and check the associated email (including spam/junk folders) regularly to keep up to date on your application
If you are having issues accessing the Tusla Portal, please email portalsupport@tusla.ie

The following documents and links below may be useful:
Tusla Re-Registration Communication
Fire and Planning Requirements for Early Years Services
Early Years Re-registration Webinar
To assist you further with Re-registration, Tusla's Early Years Re-registration webinar held on the 17 August along with the PowerPoint presentation are now available. The webinar contains a lot of useful information and addresses FAQs.
Sessional Services – for information on submitting your Safe Sleep Policy skip to 14:08 on the webinar.
To view the webinar, visit the link below:
Tusla: Early Years Re-registration Webinar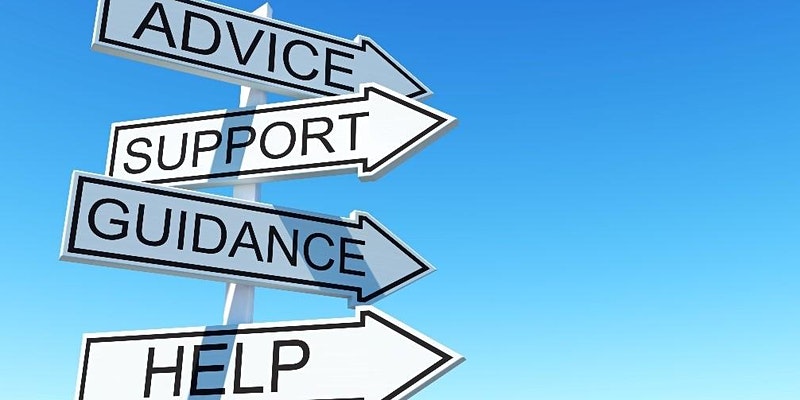 DCCC Early Years Tusla Re-Registration Information Session
To support providers with their re-registration, Dublin City Childcare Committee are conducting two information sessions on the Early Years Tusla Re-registration process.

Thursday, 23 September
10.30am to 11.00am
or
Thursday, 23 September
2.30pm to 3.30pm
 
Topics covered include:
• Documents required for submission
• Common Application Issues
• Reviewing your application's status
• Q&A

Please click on your preferred session below to book your place:
Early Years Tusla Re-Registration Information 10.30am session
Early Years Tusla Re-Registration Information 2.30pm Session