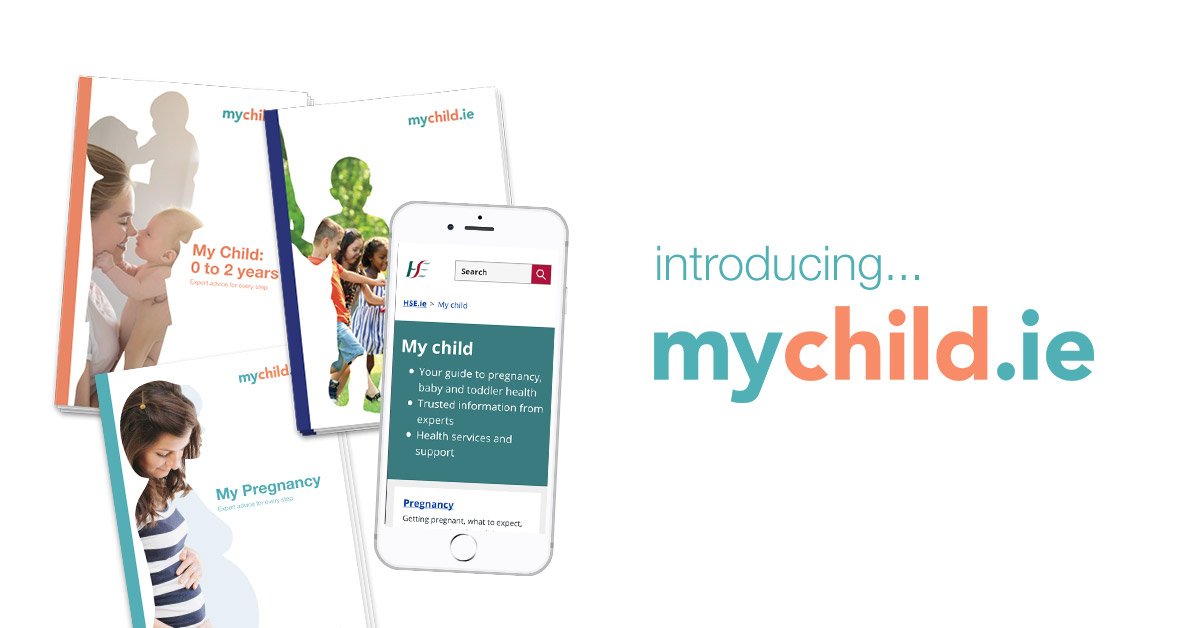 If you are looking for reliable information in one place, the HSE website Mychild.ie is a great resource of information and guidance for parents. It contains a wealth on information from pregnancy right through to baby and toddler care, development and health. It also includes information on services, entitlements and support information for parents. 
In conjunction with the website three new publications have been published by the HSE – pregnancy, my: 0-2years and my child 2-5 years.

Click here to access website.