Dublin City Childcare Committee are delighted to host two upcoming Parent/Guardian Information Webinars.
Places are still available to book onto both webinars below, follow the relevant link to book your place.
Providers, please share the information and flyer available below with parents/guardians in your service who may be interested in attending.
---
---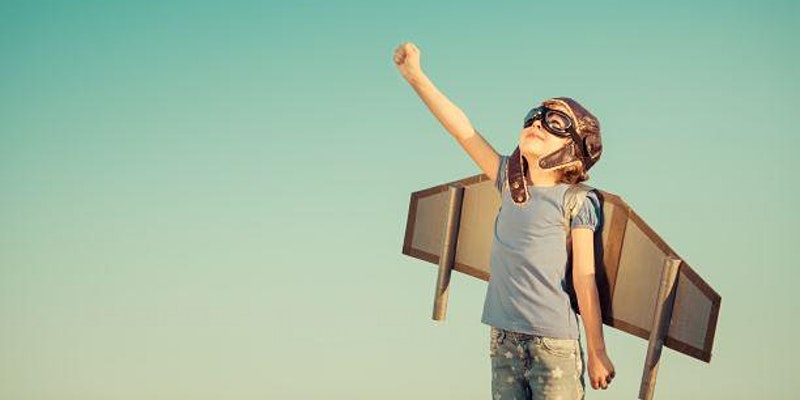 The National Childcare Scheme (NCS) and Supporting Positive Behaviours with Aoife Lee
Thursday, 23 September 20.00 to 21.00

This webinar will include an overview of the National Childcare Scheme (NCS) and Aoife Lee from Parent Support will be delivering an interactive session for parents of pre-schoolers and early primary school age.

Aoife will discuss understanding our children's behaviours, practical ways of approaching the more challenging behaviours, emotions and the benefits of managing expectations and boundaries on the day-to-day challenges of parenting.Please click the button to book your place:
Book your place now: Parents Webinar: NCS Overview and Supporting Positive Behaviours
Download Flyer: Parent-Guardian-session-supporting-positive-behaviours-23-September
---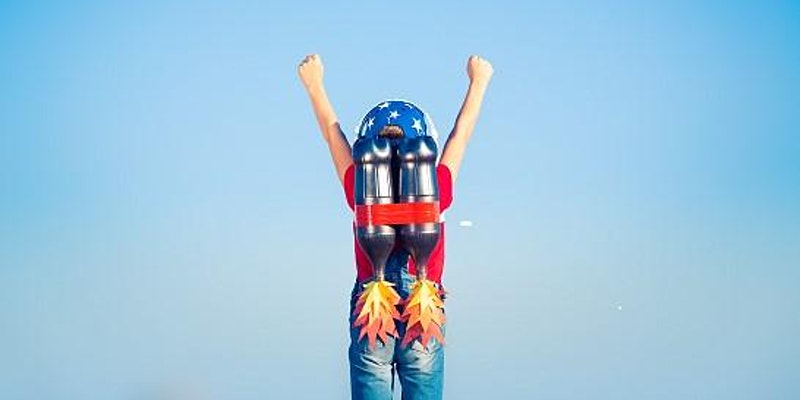 The Access Inclusion Model (AIM) and Effective Parent Advocacy: 10 Steps to Getting What You Need for your Child with Alice Griffin, DESSA
Wednesday 29th September 10.00-11.00
Dublin City Childcare Committee's information session is designed to give parents/guardians a brief introduction to the Access and Inclusion Model (AIM) and explore effective advocacy steps.
This session is delivered in two parts:
PART 1 will address the supports available under AIM while your child partakes in the ECCE Funding Programme:
• What is AIM?
• The universal and targeted supports available under AIM
• How to apply for AIM supports
• Frequently asked questions about AIM
• Helpful Resources
PART 2 will explore ways to help you advocate for your child, identify and push for resources your child needs to succeed:
• Get information about your child's rights
• Understand the health system and how to get services
• Know where to access supports
Book your place now: Parent Webinar: the Access Inclusion Model (AIM) and Effective Parent Advocacy